A Site Tree component enables you to embed a automatically updating view of the site tree - or a part of the tree on a page surface.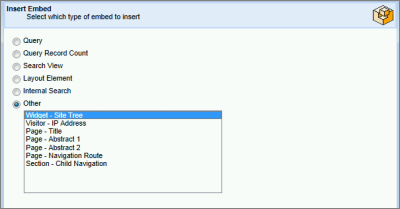 You must first add the Site Tree component to the website in the Layout Manager.
You can then embed the Site Tree on the page.
The Site Tree display is configured from the Behavior Editor of the Site Tree (not the BE of the surface on which it is embedded).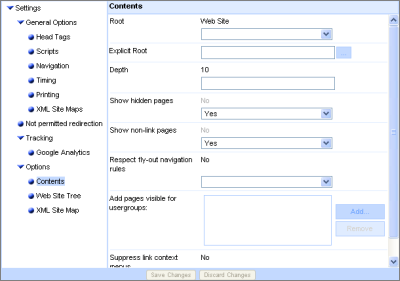 Generating XML Sitemaps for Google
Use of the Site Tree component in Generating XML Sitemaps for Google is described here...